Add Your Heading Text Here
Welcome to Frick Law, P.A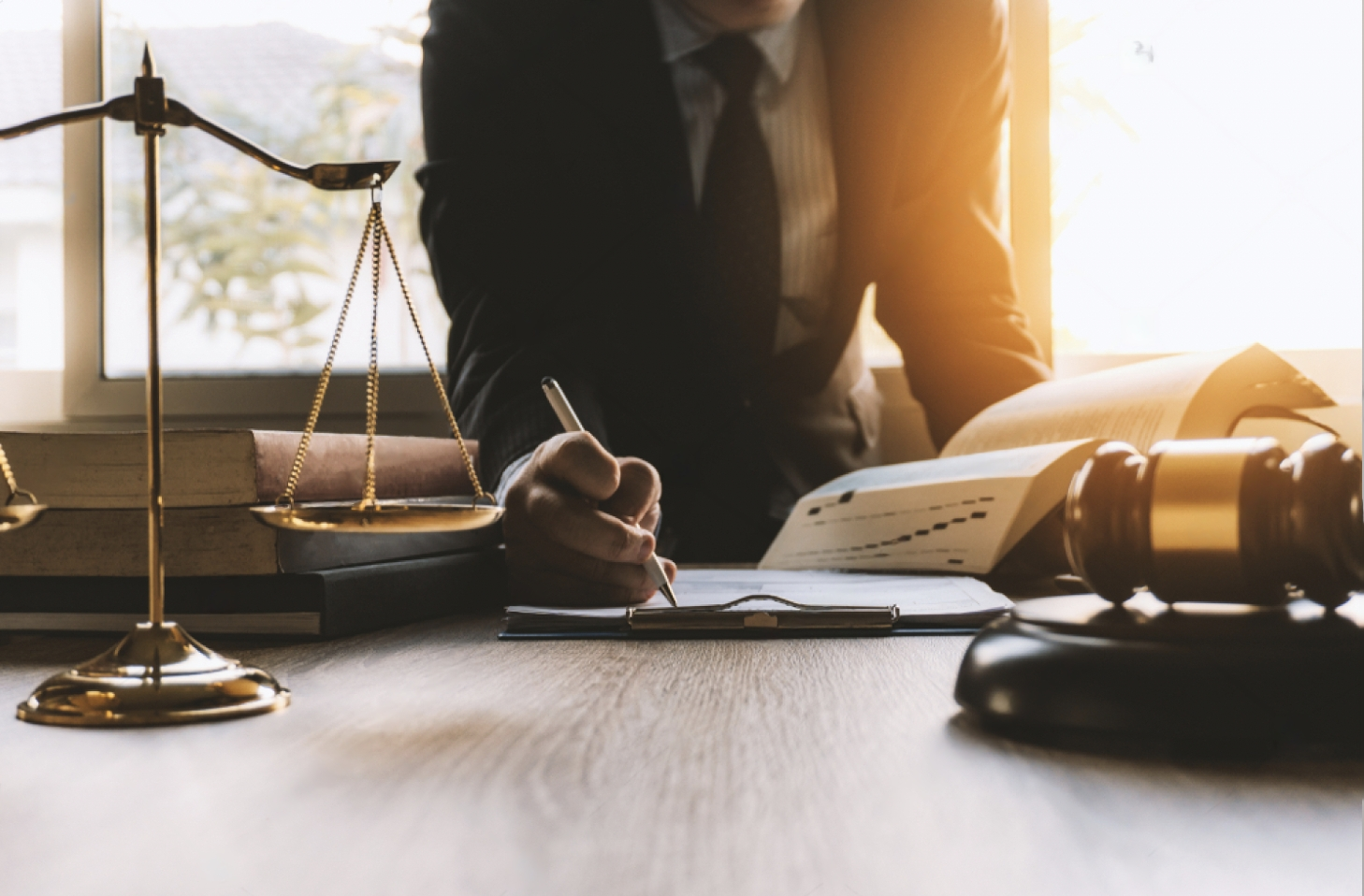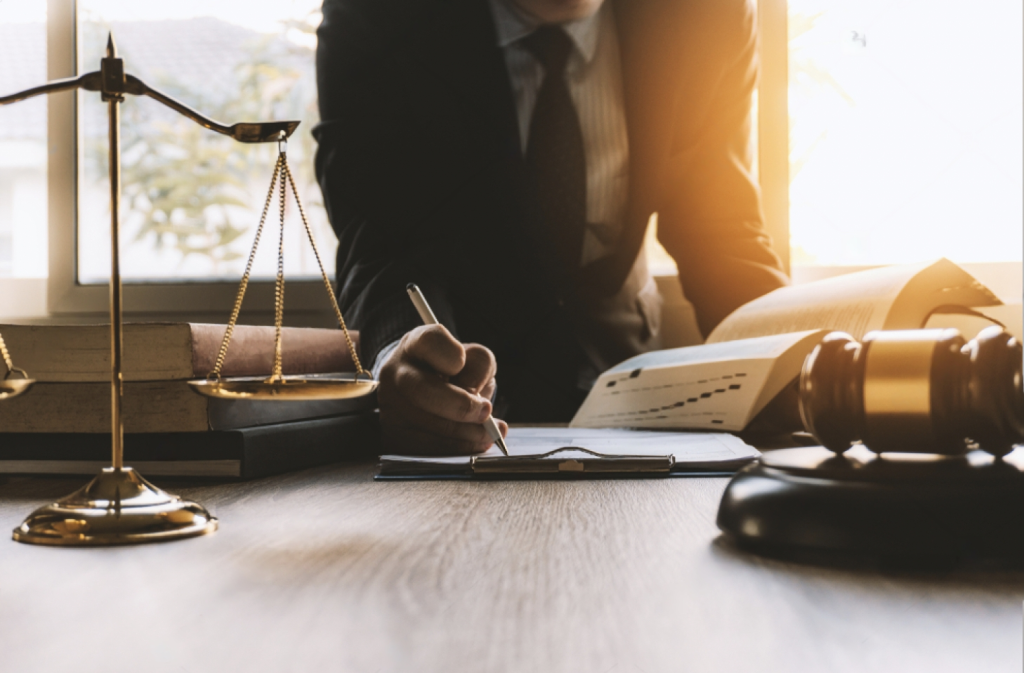 At Frick Law, our dedicated legal team, led by experienced attorney Joshua Tucker Frick, specializes in a range of critical practice areas to safeguard your rights and seek justice on your behalf. With a focus on providing unwavering support, our areas of expertise encompass:
Medical Malpractice: Joshua Tucker Frick is a trusted advocate for those who have suffered harm due to medical negligence or malpractice. We tirelessly fight to secure compensation for clients facing these challenging situations.
Personal Injury: If you've been injured as a result of another party's negligence or wrongful actions, attorney Joshua Tucker Frick is here to champion your cause. We are committed to helping you recover the compensation you rightfully deserve.
Auto Accidents: Dealing with the aftermath of an auto accident can be overwhelming. Our skilled auto accident attorney, Joshua Tucker Frick, is dedicated to assisting you in obtaining fair compensation for your injuries and losses.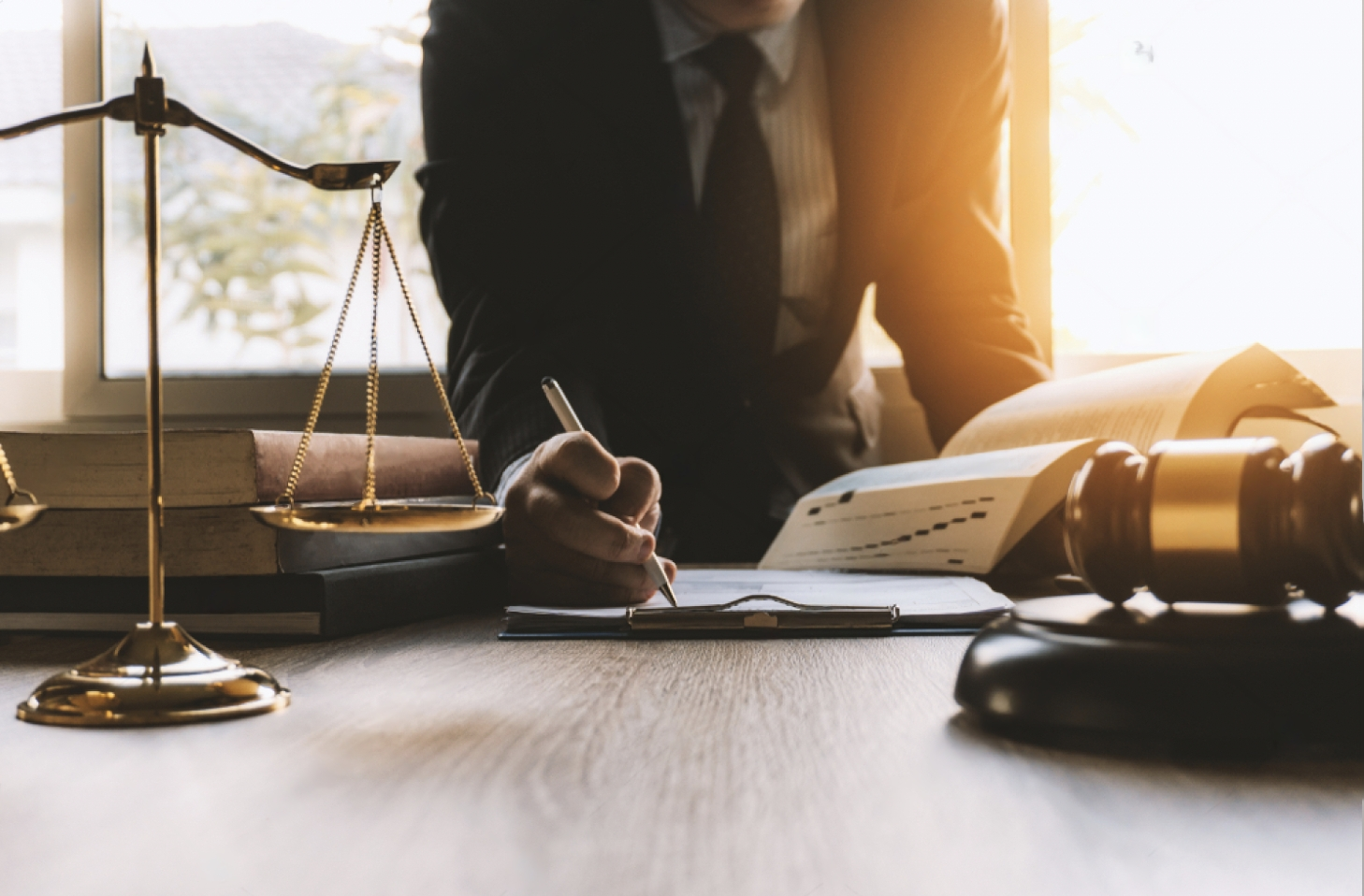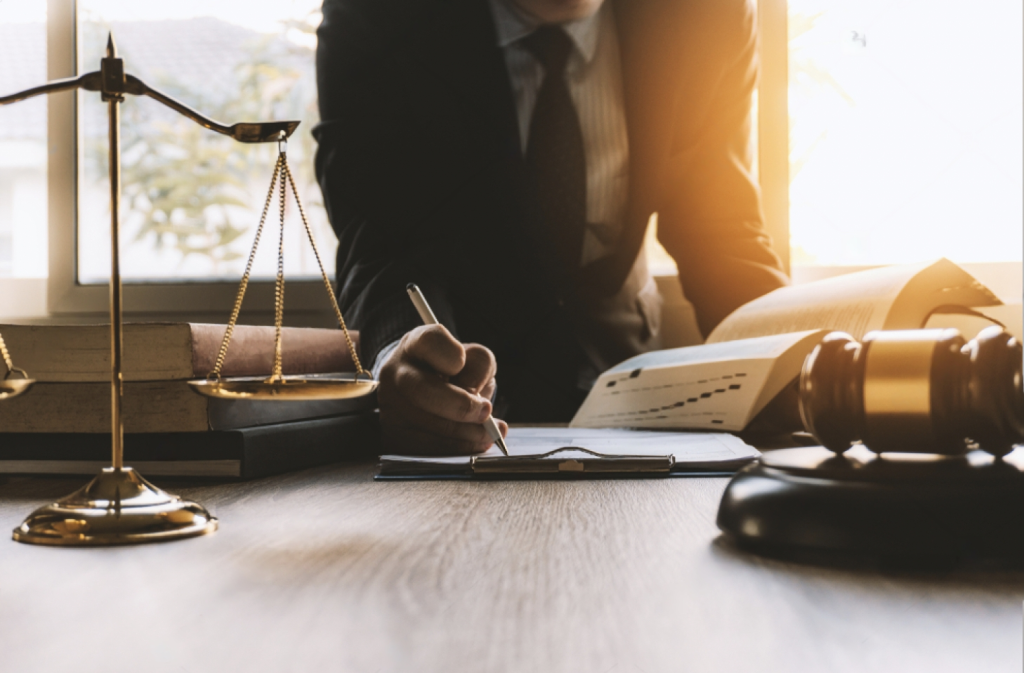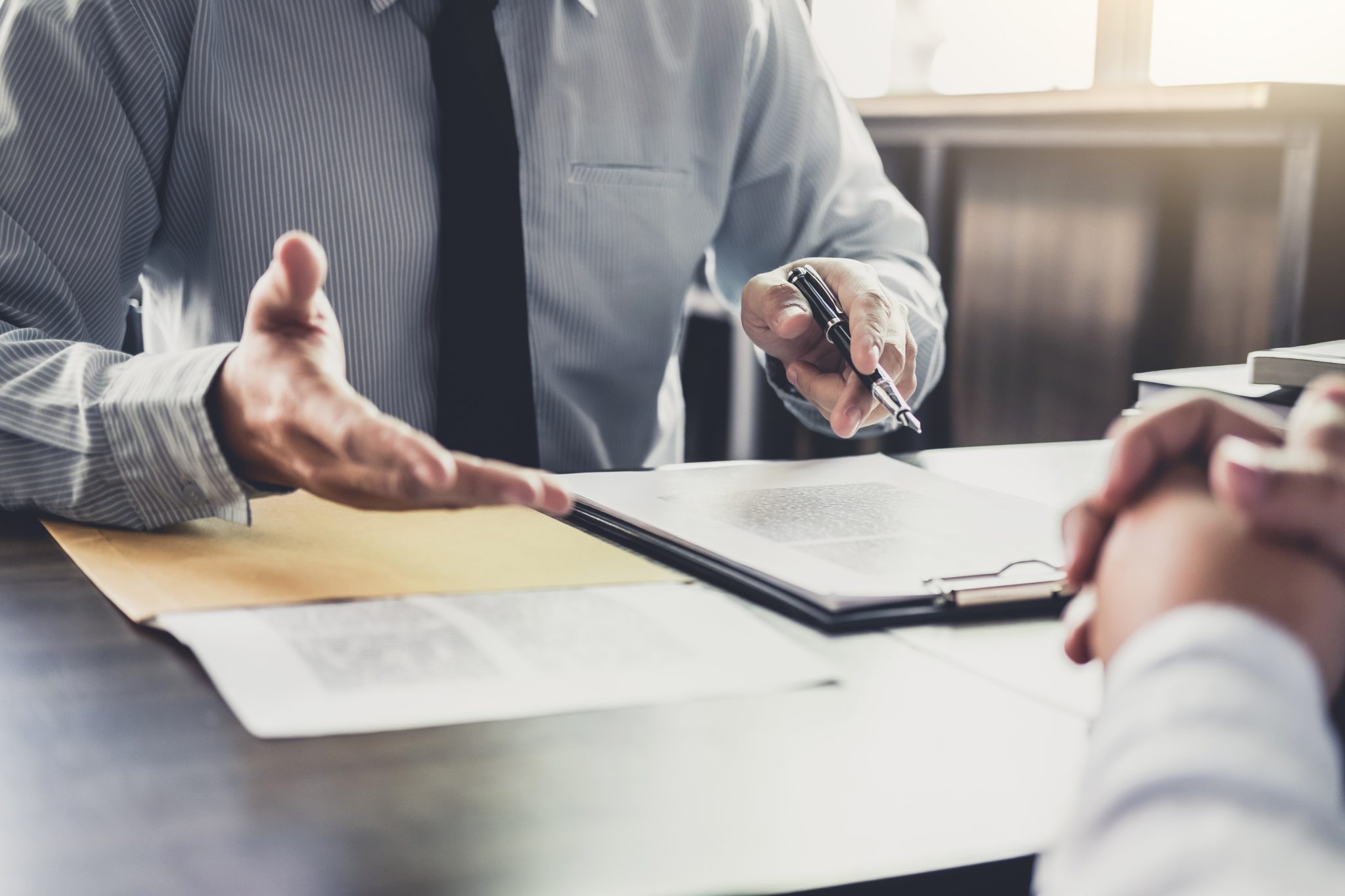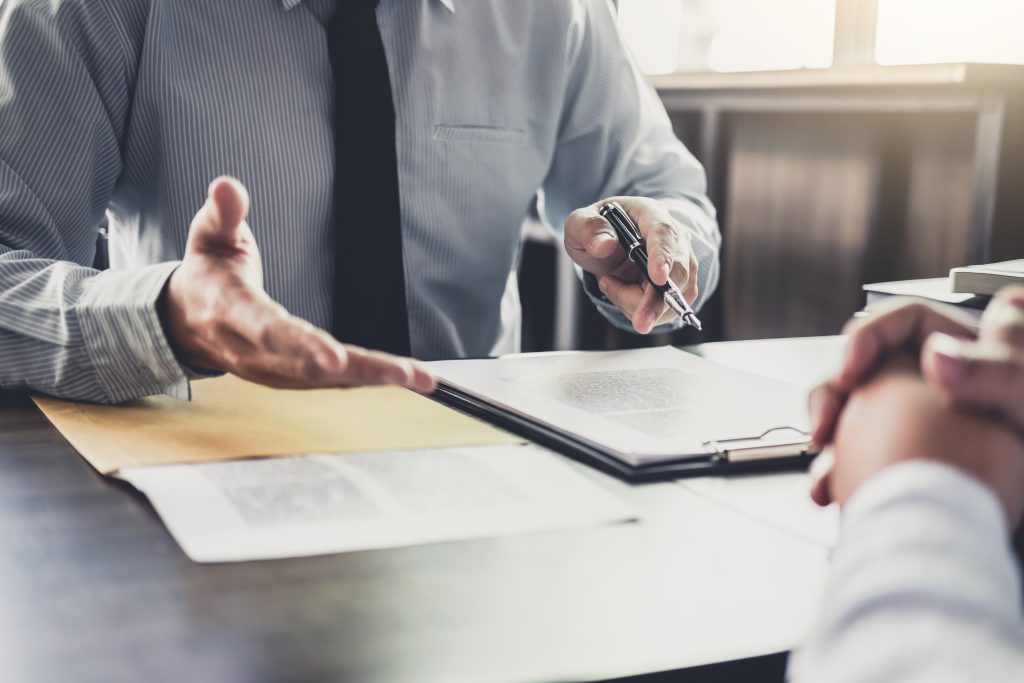 Josh Frick is an experienced attorney based in Orlando, Florida, with a strong commitment to providing exceptional legal representation. Specializing in medical malpractice, personal injury, and auto accidents, Josh has a proven track record of securing favorable outcomes for his clients. What sets Josh apart is his compassionate and client-centered approach. He takes the time to understand each client's unique circumstances and tailors his legal strategies accordingly. With a dedication to justice and active involvement in the Orlando community, Josh Frick is the advocate you can trust to protect your rights and navigate your legal challenges with expertise and care.
Sandra Bratcher
2023-08-04
Really great ! So thorough and caring. Put me on the right path.
kathryn williams
2023-06-10
Josh was absolutely wonderful to work with! He was able to answer my questions and always responded quickly. I would definitely work with him again and recommend him to anyone!
So great full for Josh! he was very upfront and honest and answered every phone call and text, and made many things possible when there seemed to be no hope, thank you and I'd be happy to recommend him to anyone!
I can't say enough about how well my experience with Josh went. He was extremely knowlegdeable and set me on the right path from day one. I had been in an accident and he helped me find the right medical professionals for treatment. He responded immediately to my texts and answered his phone every time I called. Got me a nice settlement too.Thanks Josh!
Lisa Fernandez
2023-04-05
When Josh took my husband and I case, I knew we were in the right hands after our first conversation. He was a hands on attorney and always there for me when I had questions, never had to go through a second party, he always answered the phone. He settled our case in less than a year with great results of over a million dollars!! If you are looking for a great attorney that has your back, he is the guy 100%. Thanks Josh for all you have done for me and my family.
Man love this guy. He worked hard for my case. Got me reasonably good deal from the opposite party. When everything was said and done. I came out on top on this. I'm very pleased with the results
Michelle Dettlaff
2022-09-14
I had the pleasure of speaking with Attorney Frick last February. Although he refused to take my case, he spent some time on the phone with me to give me some pointers on dealing with the insurance adjuster. Although the case is not yet settled, we are making headway. Thank you so much for your kindness and assistance.
William Rickert
2022-08-20
Was extremely helpful and direct with what is to happen and sets realistic expectations. Would strongly recommend.
Truly, thank you Josh! Super communicative, easy to contact. And overall just a great person. Josh was able to get some of my bills down, and I still had money in my pocket. Recommended a few people to this firm. Very professional! Thank you again!!!
Contact us and
let us take care of you