Orlando Personal Injury Attorney
In Orlando, FL, even minor injuries can disrupt your daily life, but catastrophic injuries redefine it entirely. Such injuries demand immediate and extensive medical attention, leading to prolonged hospital stays and a life now shaped by pain, challenges, and lasting disabilities.
Every year in Florida, incidents ranging from car accidents to construction mishaps result in these devastating injuries. Two factors often underlie these tragic events: a negligent or reckless act sparks the incident, and someone other than the victim is typically responsible.
Joshua Frick, a dedicated personal injury attorney in Orlando, stands ready to champion the rights of those facing catastrophic injuries. No injury is too severe for Joshua to take on. He firmly believes that those who act negligently or recklessly should be held accountable. Leveraging his vast legal expertise and unwavering commitment, Joshua seeks substantial verdicts and settlements for his clients, ensuring they receive the justice and compensation they deserve. He's also there to support families in their pursuit of justice for loved ones lost to wrongful deaths.
Our Orlando personal injury team led by Josh Frick is committed to assisting accident victims in Central Florida to receive the compensation they deserve after being harmed by someone else's negligence. We put in the time and effort to achieve impactful results for injury victims, while ensuring that our clients are always informed about their case and receive the attention they deserve from their attorney. Our wide-ranging personal injury law practice covers an extensive array of injuries and accidents in Orlando and Central Florida, including:
Car Accidents
Truck Accidents
Motorcycle Accidents
Pedestrian Accidents
Bicycle Accidents
Boating Accidents
Distracted Driving Accidents
Drunk Driving Accidents
Uninsured Driver Accidents
Uber/Lyft Accidents
Premises Liability
Golf Cart Accidents
Medical Malpractice
Construction Accidents
Nursing Home Negligence
Wrongful Death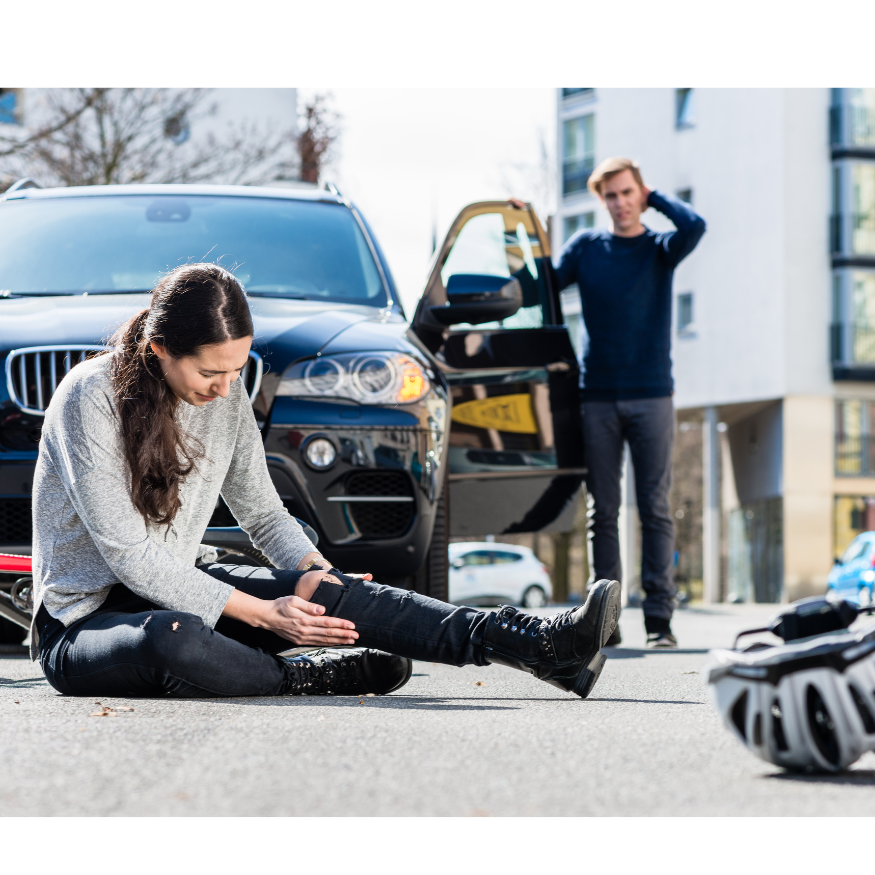 Contact us and
let us take care of you